We are a community that supports curiosity, scientific questioning, and collaboration. We believe that supporting each other intellectually and psychologically makes us better scientists and a better team. We strive to be a leader in the biomedical engineering community, pushing the boundaries of drug delivery with creative approaches to difficult fundamental and applied challenges.
Through practicing scientific excellence, our members gain technical expertise and graduate with strong leadership and communication skills that will be vital to success in their future careers.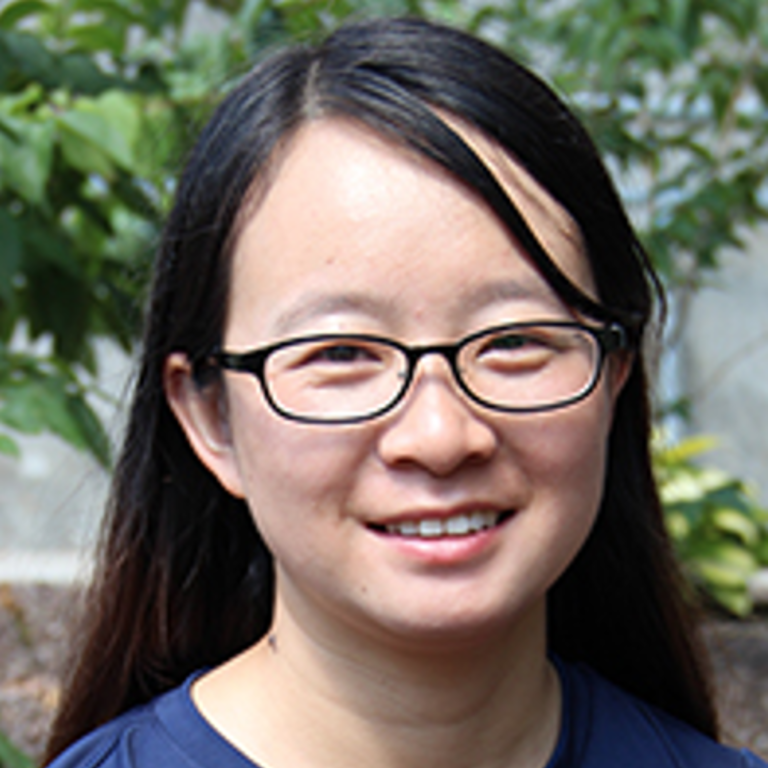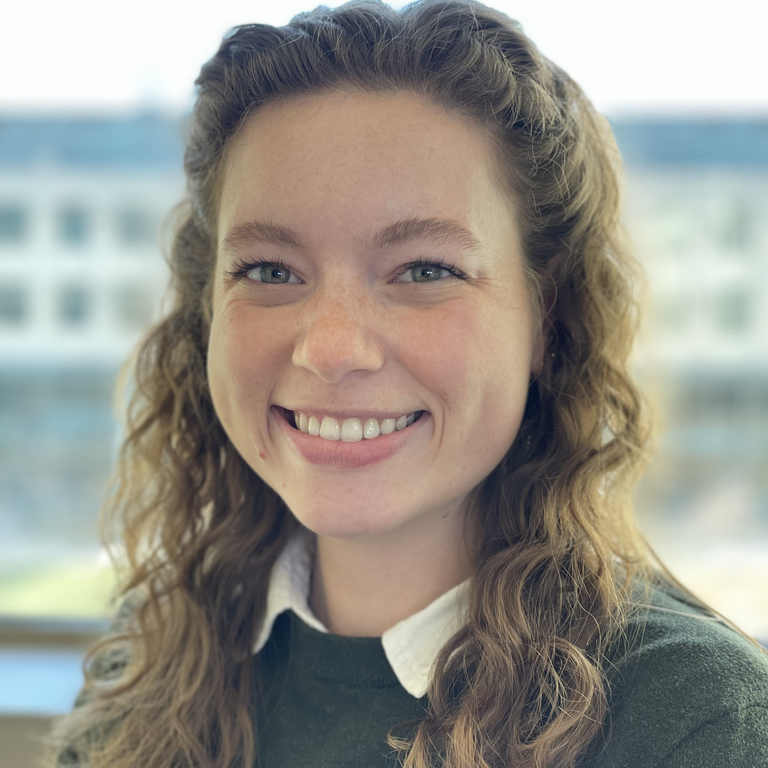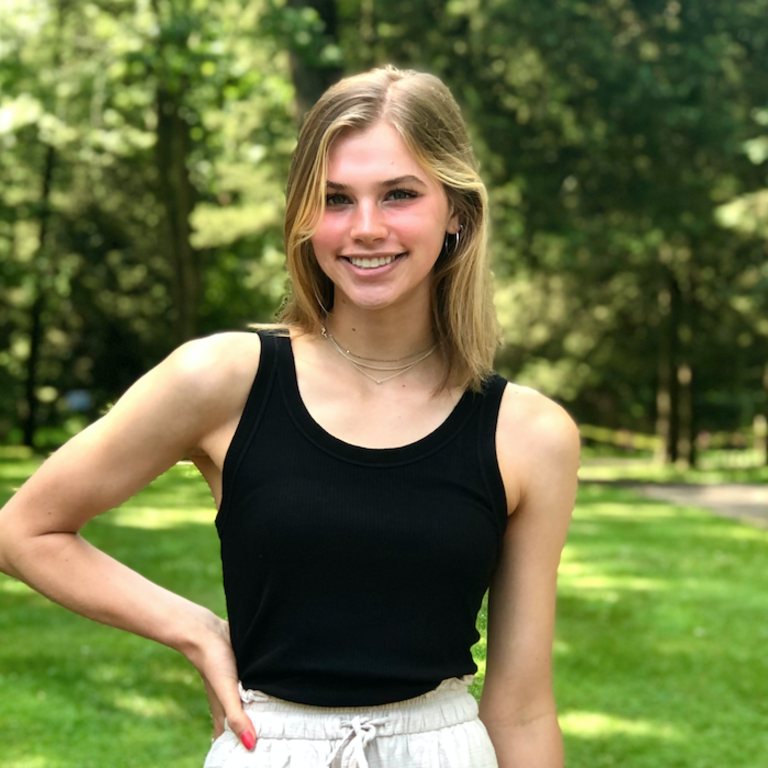 BME Major with Biomaterials & Biomechanics Concentrations
Human Anatomy Minor, Pre-Law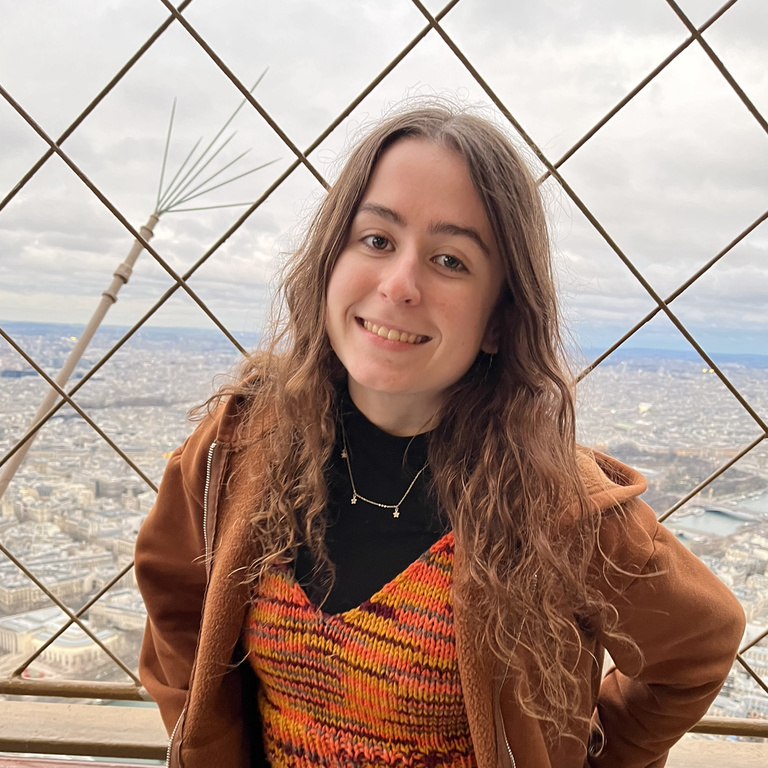 Biomedical Sciences Major
Biomedical Summer Undergraduate Research Program Participant
Pre-Medicine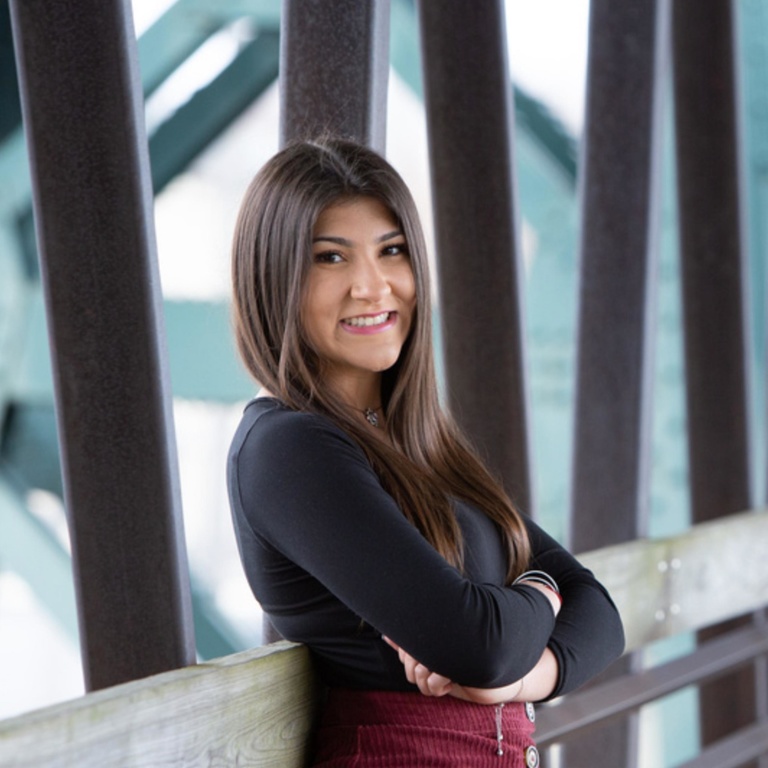 Human Physiology Major, Chemistry Minor
Pre-Medicine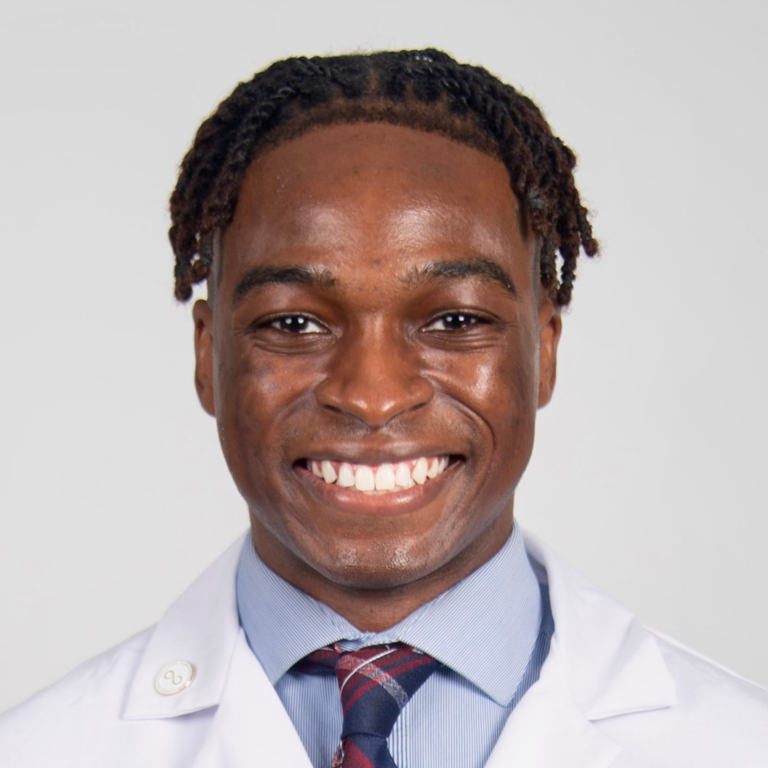 MS, Medical Physiology
BS, Chemical Engineering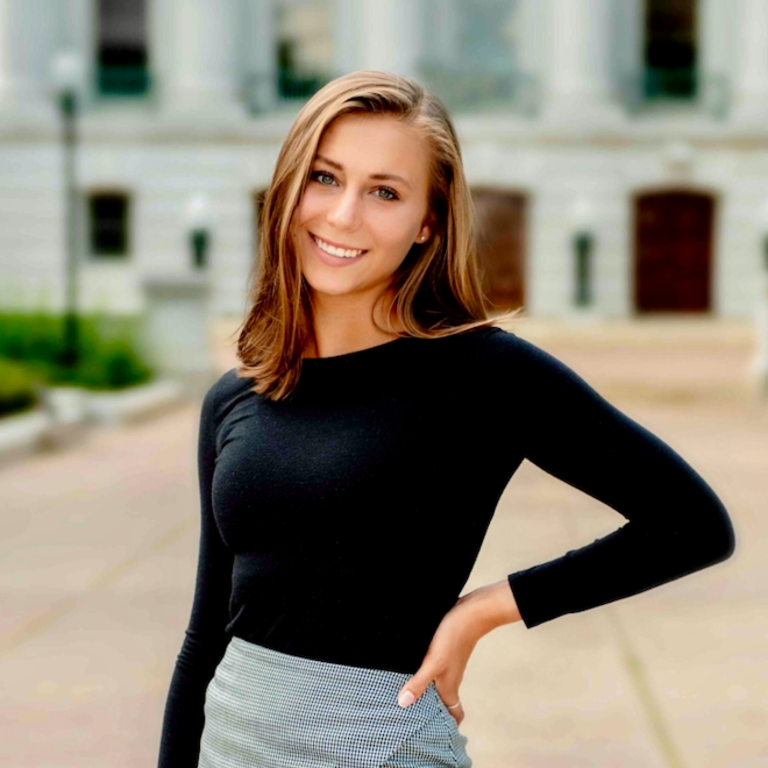 Biomedical Sciences Major, Chemistry and Art Minors
Pre-Medicine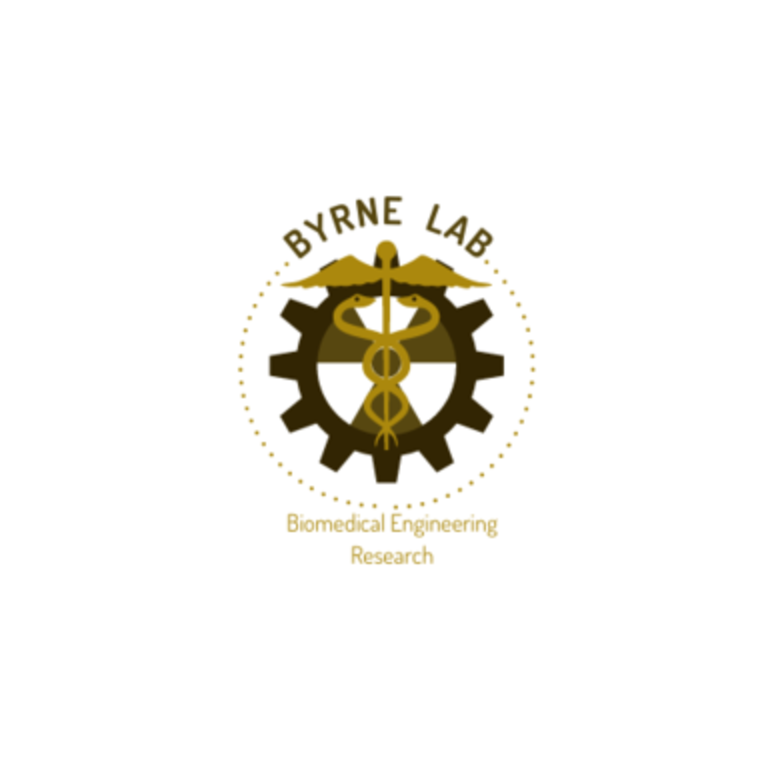 First Year Medical Student, UIowa
Summer Researcher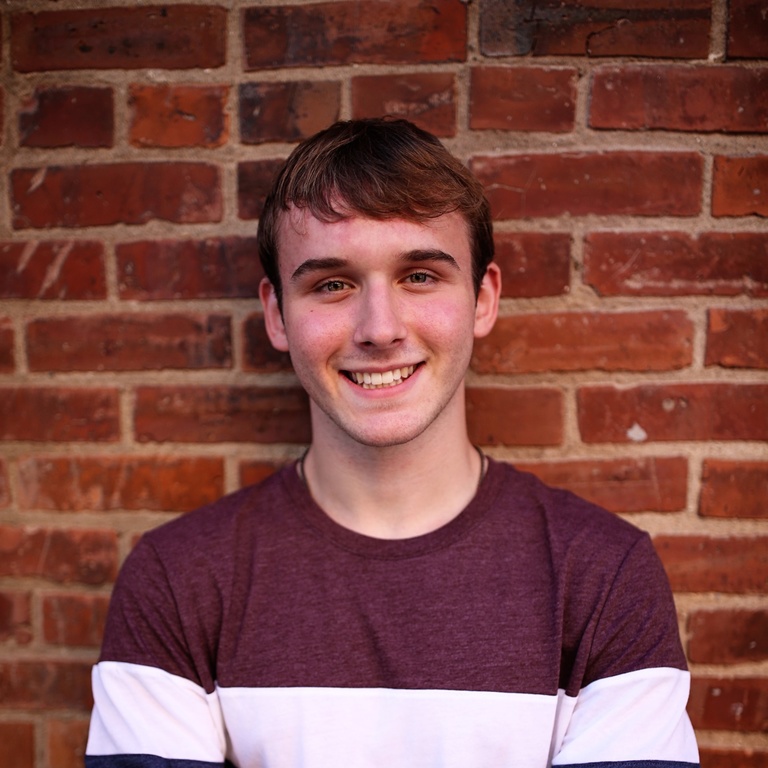 Biochemistry and Neuroscience Majors
Pre-Medicine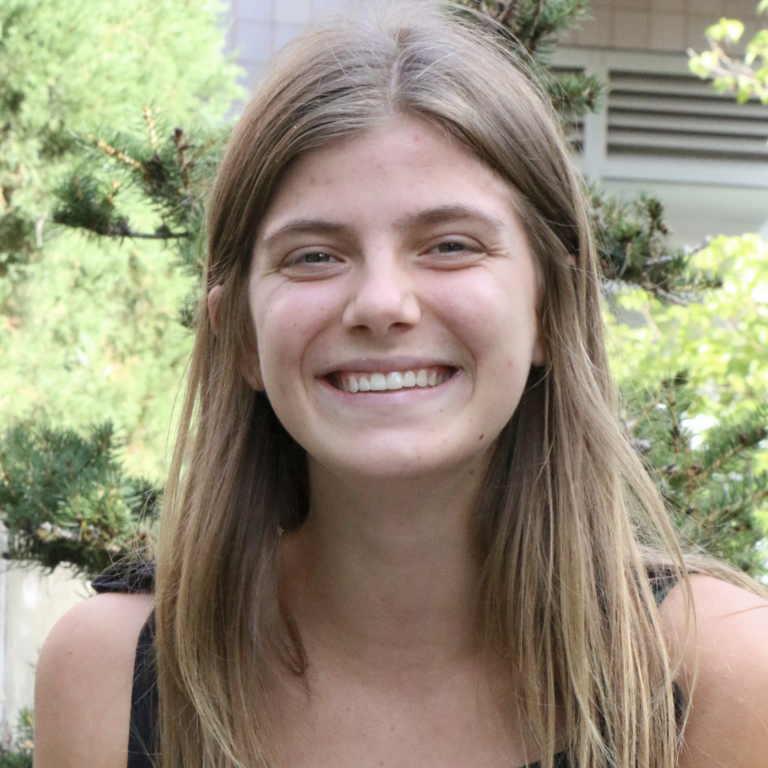 BSURP Summer Student, 2023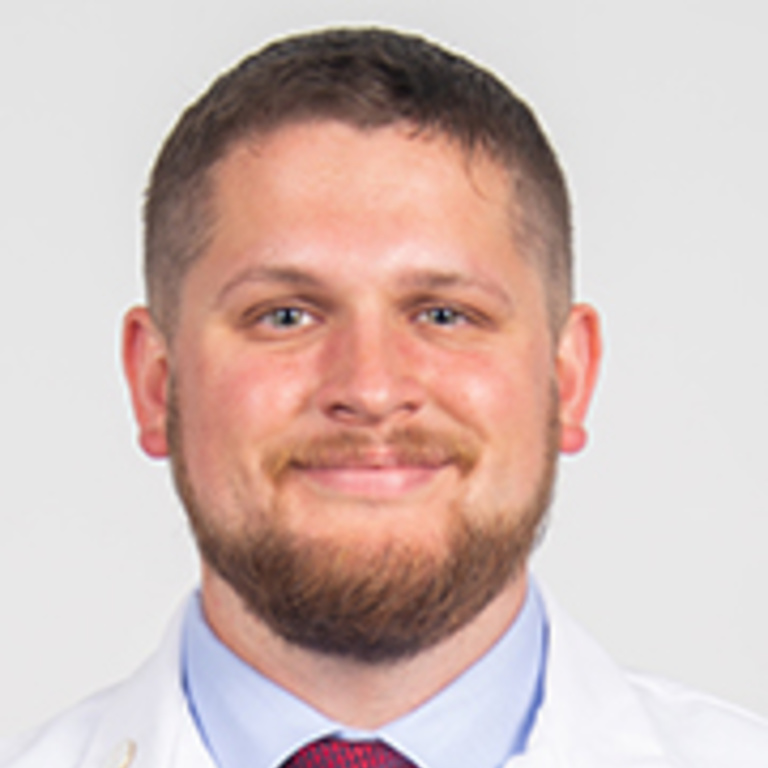 Second Year MD/PhD Student
Biotechnology, BS
Iowa Innovations Fellow
1stGen@Iowa Student Advisory Board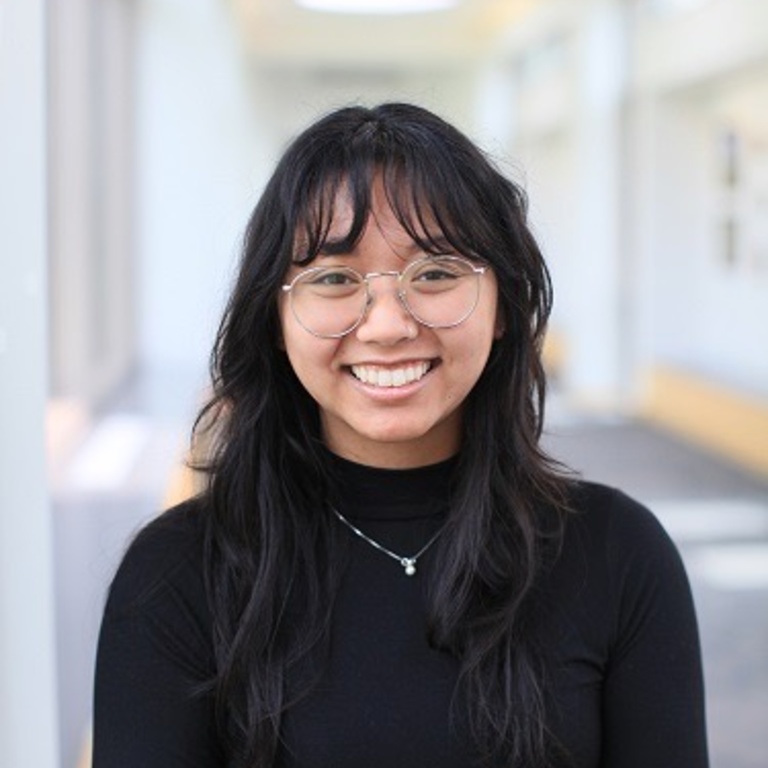 Post-baccalaureate Research Intern
Biochemistry, BS
ICARE Fellow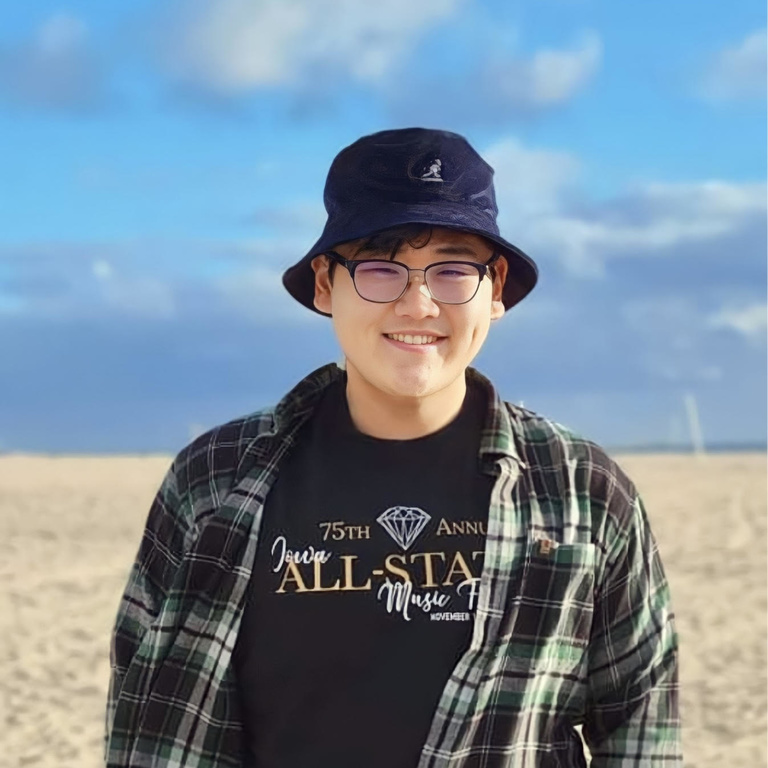 BME Major, Cellular Engineering Concentration
Pre-Dentistry
We welcome any and all individuals, regardless of identity, to join our group.
We embrace each other's identities as we celebrate our differences and our similarities. We vow to advocate for ourselves and our labmates in our science and beyond the bench as individuals. We pledge to continue to educate ourselves and colleagues in order to better cultivate a collaborative work experience for all.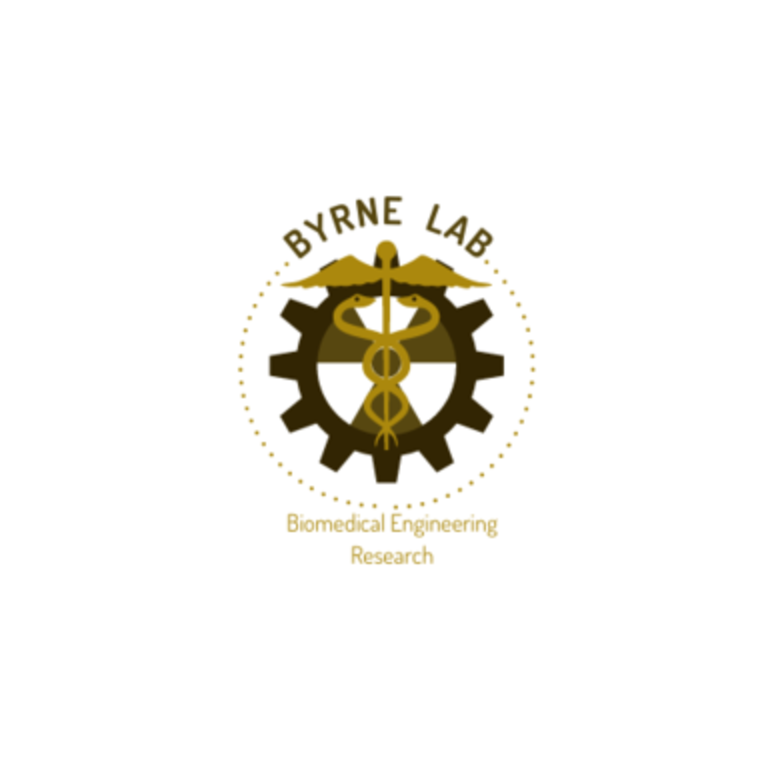 BME Major with Cellular Engineering Concentration
Math Minor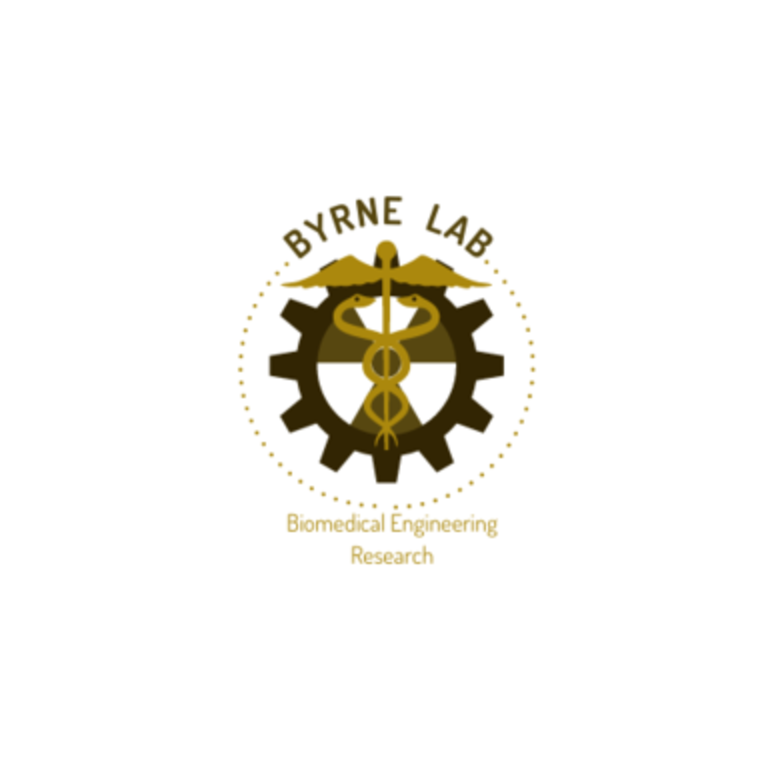 Human Physiology Major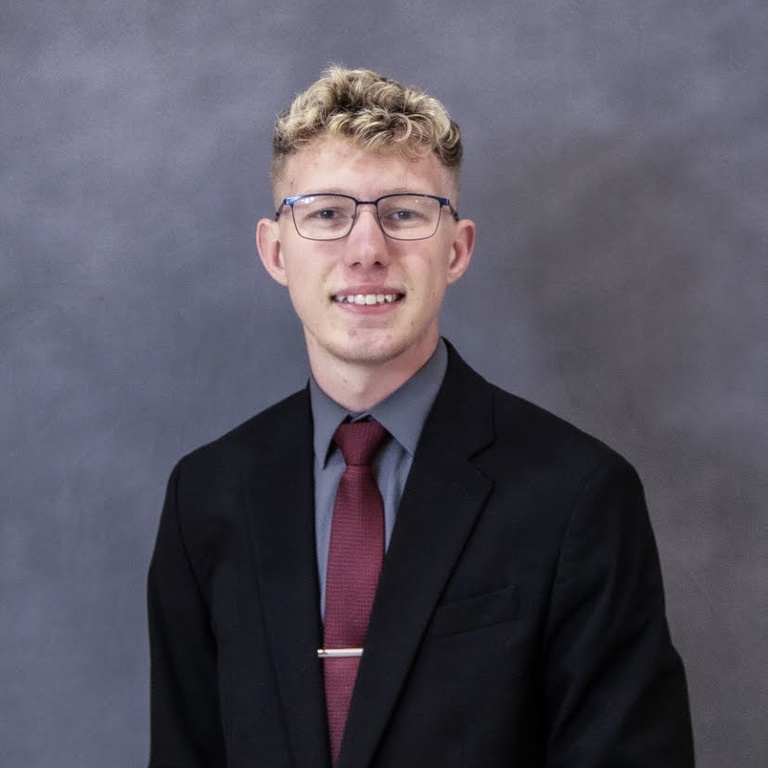 BME Major with Biomaterials & Biomechanics Concentrations
Human Physiology & Math Minors