Research in the Byrne Lab aims to develop transformative technologies to improve patient care. To accomplish this goal, we employ a variety of different methodologies and experiments to improve upon standard-of-care cancer treatments. While our current studies are geared towards prostate and pancreatic cancer, it is our intention that our research will be applicable to a variety of cancer and disease types.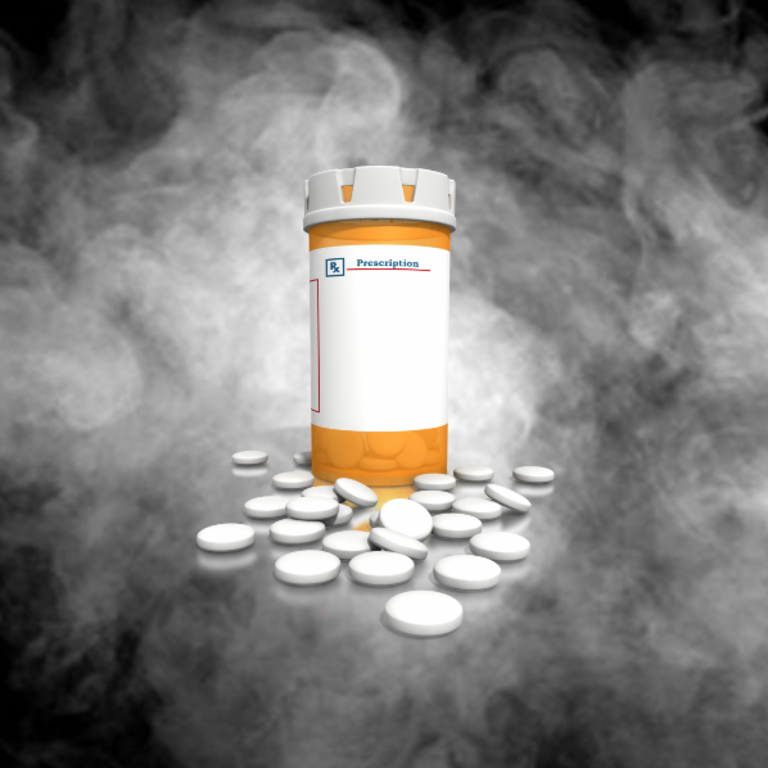 Novel Gas Therapeutics
Evaluation of innovative, non-inhaled gas therapeutics in a variety of cancer types to improve upon standard-of-care treatments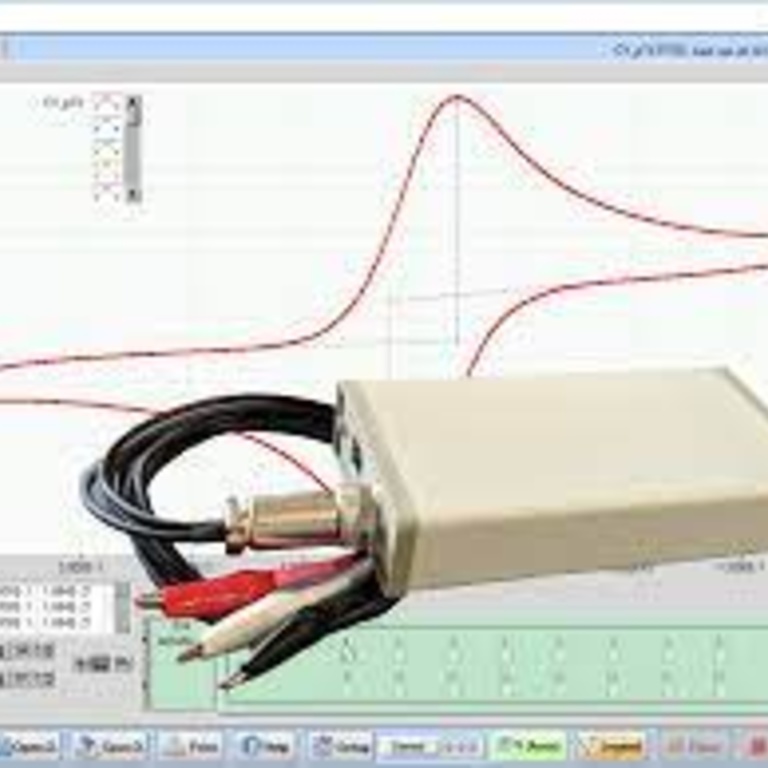 Implantable devices
Generation of implantable diagnostic and therapeutic devices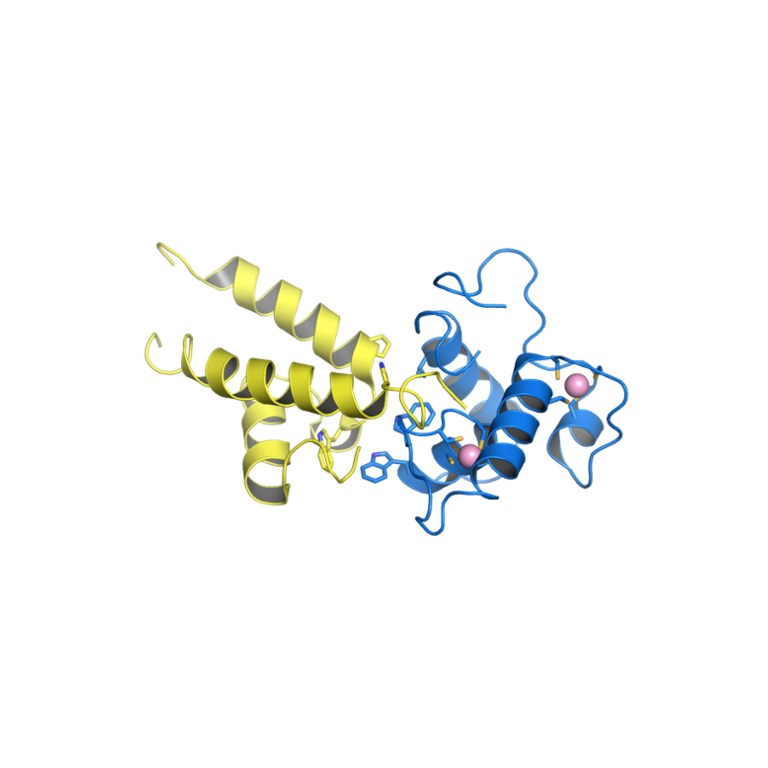 Delivery of Tumor Antigens
Determination of a novel way to deliver tumor antigens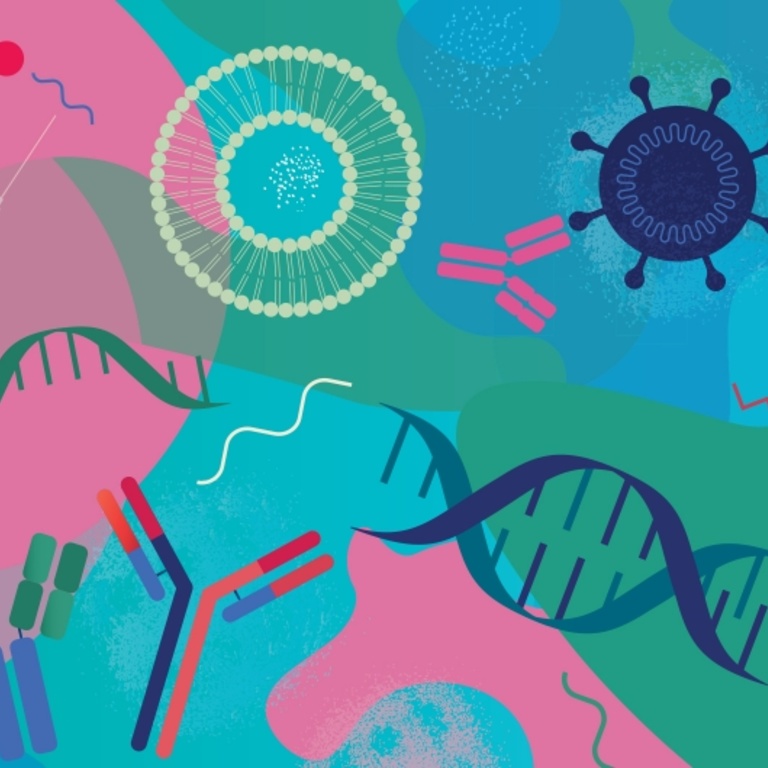 mRNA Delivery for Radiation Protection
Formulation of a delivery mechanism for unique mRNA to assist in radiation protection for patients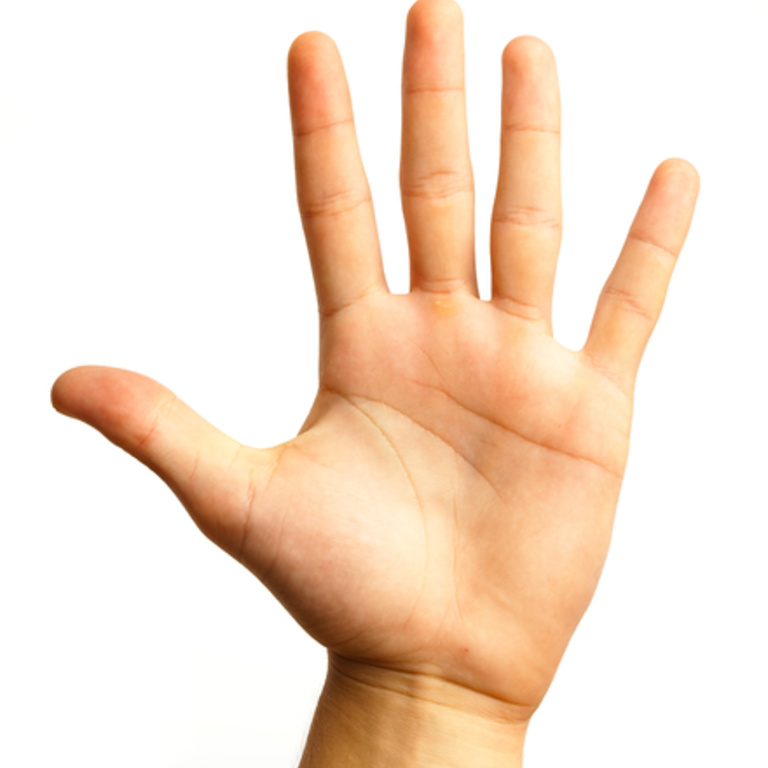 BME Senior Design Project
The goal of this project is to limit the side effect, Chemo-Induced Peripheral Neuropathy, involved with chemotherapy. Working with seniors of the College of Biomedical Engineering here at UIowa, we are trying to assist these patients in preventing loss of feeling/painful feelings in their extremities with a physical device. The motivation of this project is to elevate the current standard of care and improve the patient's quality of life.